All our albums are now available on CD at $12.99 Each USD + Shipping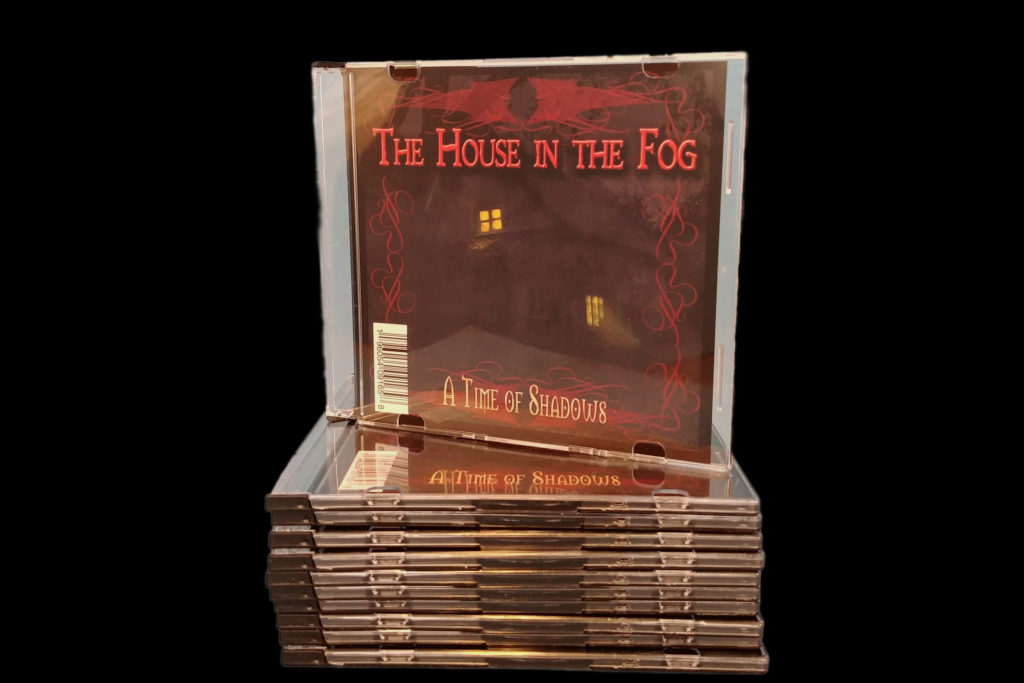 The House In The Fog. Out first Album.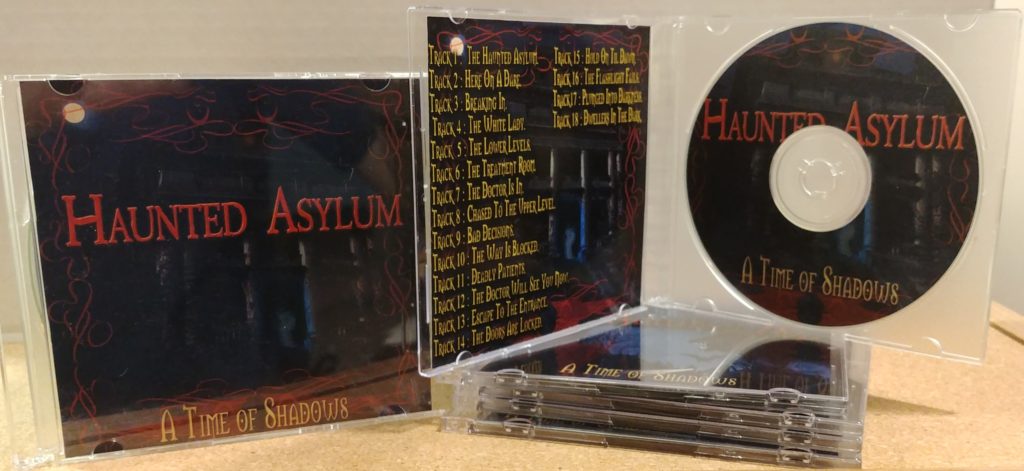 Haunted Asylum. This was our Second Album.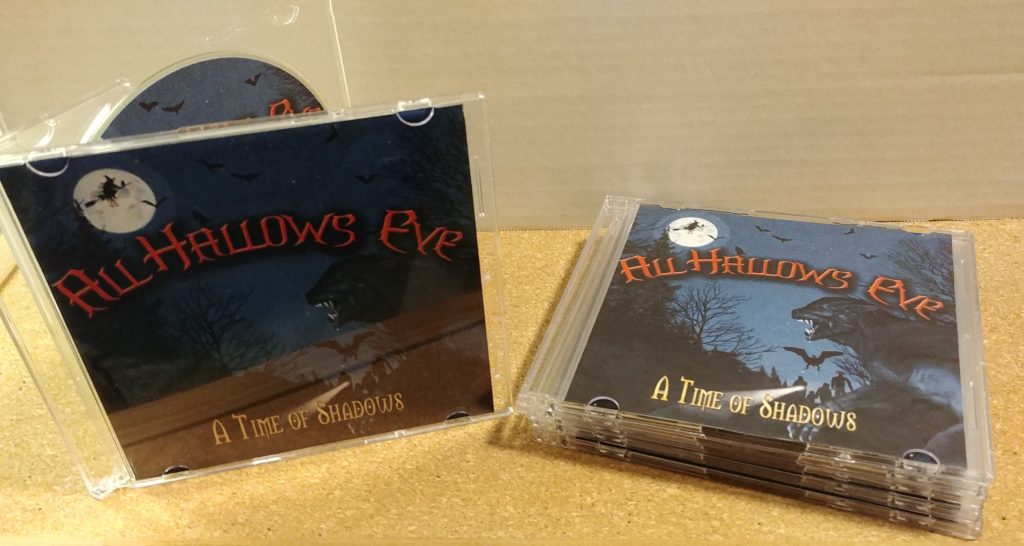 All Hallows Eve. Our Third Album and a Halloween Special.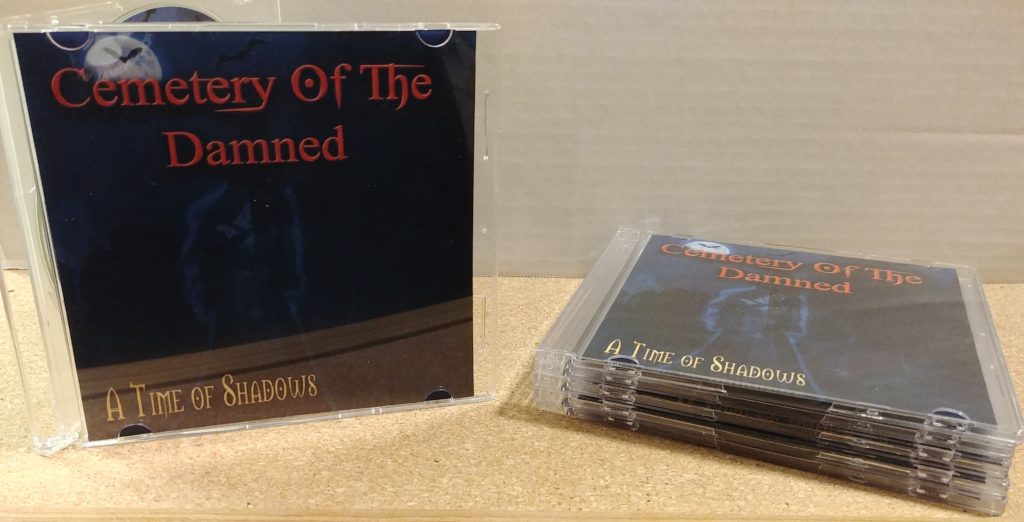 Cemetery Of The Damned. Our fourth Album and first Album for 2022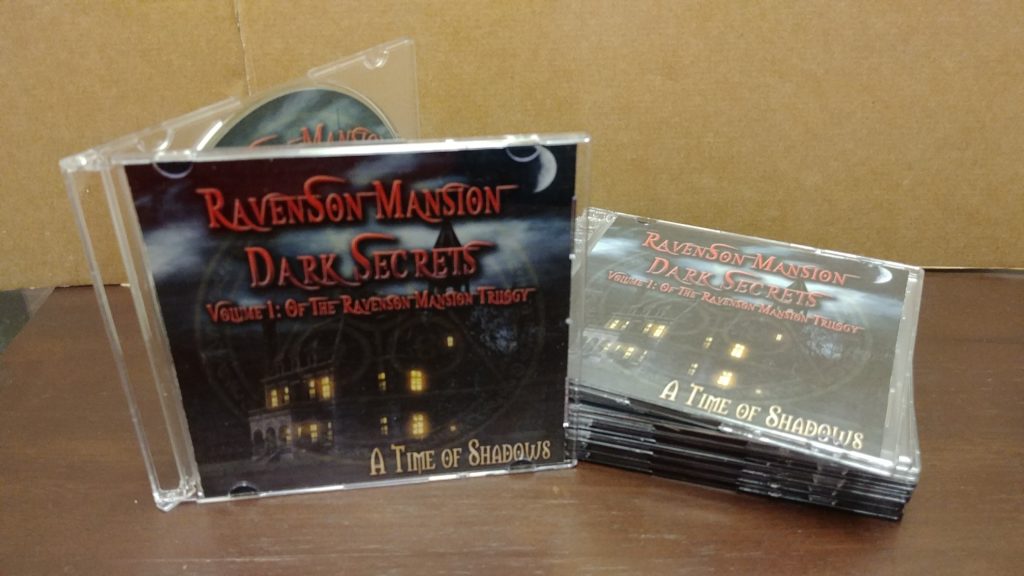 Ravenson Mansion Dark Secrets. The fifth Album and first in the Ravenson Mansion Trilogy. With accompanying Novella from Amazon Kindle.
Available Now on all major streaming platforms or CD
Use the Contact Us page to send us your mailing address with zip/post code and we will send you an invoice for the Shipping and Cost of the cd.
All our albums are now available to order on CD. All CDs are custom-made to order so please allow a maximum of 2 weeks.
All Album CDs are $12.99 USD + Shipping email for details.
Copyright © 2022 A Time of Shadows. All Rights Reserved.